Hi, I am Radwa, A wife and mother. Also, I am the recipe maker and food photographer behind Healthy Life Trainer.
My journey started in my family's cosy kitchen when I was a child; as my mother was an excellent cook, I have learnt a lot from her and found myself really passionate about food and cooking.
Now, I have about 20 years of experience in cooking for my family, and one of my main focuses as a wife and a mother of 2 teenagers is to feed them well. Every dish I make is a labor of love, inspired by my mother's recipes.
In my food blog, I am not only sharing the steps of making the recipe, but I like to share my whole experience of making the recipe and what I liked and disliked about it, give tips, variations, serving ideas, talk about troubleshooting and to answer some of the reader's questions.
I love recipe development and I'm always trying new things or improving my old recipes. I also love making recipes that are easy to follow and that use ingredients that I already have on hand. And I like recipes that are healthy and nutritious. I'm always looking for new ways to make healthy eating more enjoyable.
In this blog, I'll introduce you to the world of delicious food and help you find the perfect dish for you. So, if you love to cook but hate having to come up with new recipes all the time? Then Healthy Life Trainer is for you! I'll share recipes that are easy to make and always a hit.
Popular Recipes
Here are some of my popular recipes: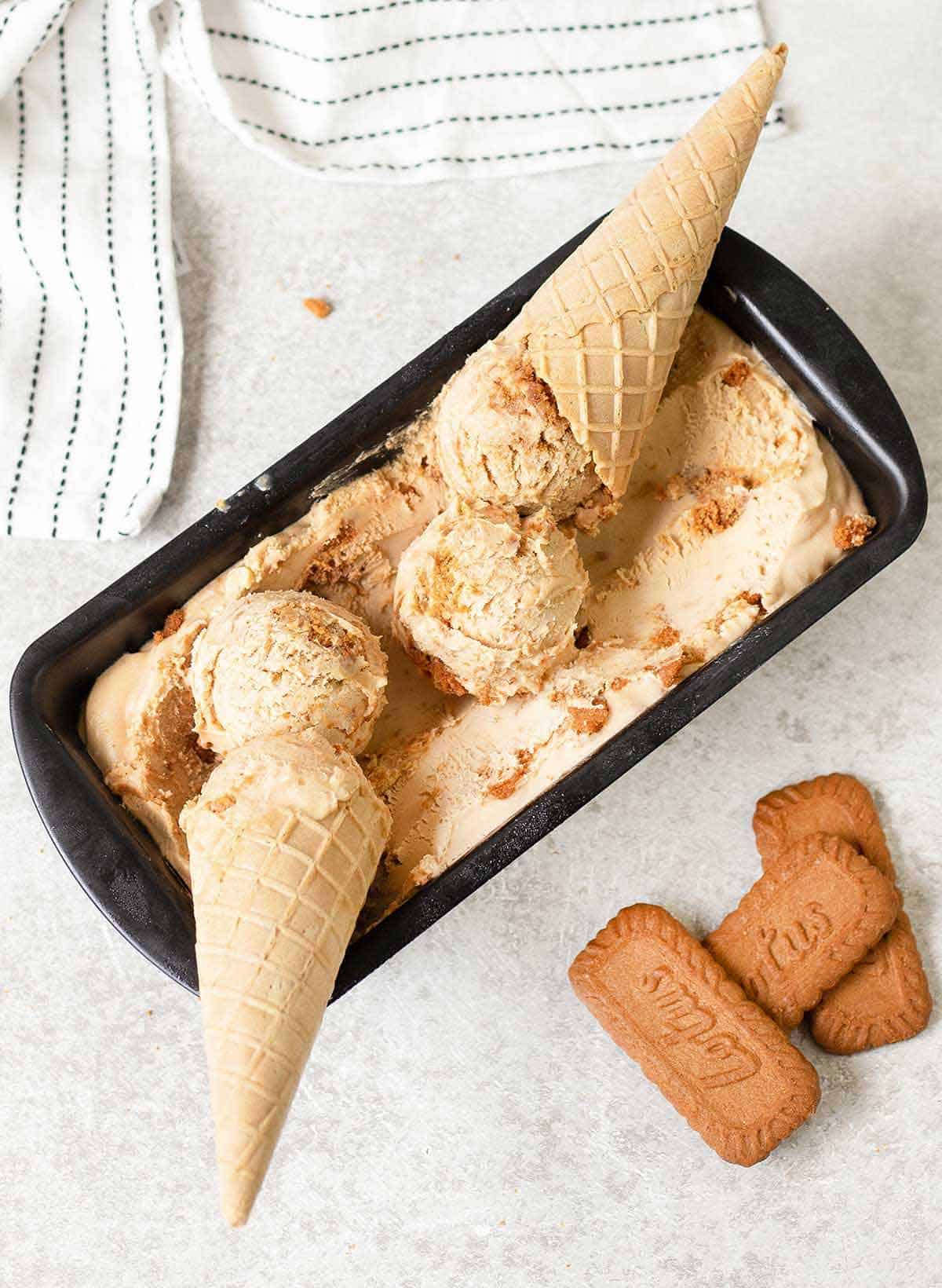 More About Me
What makes a good recipe?
In my opinion, A good recipe is one that is simple and easy to make and also delicious and has clear instructions to follow.
When did you start your blog? and why?
I started my blog in august 2019, I was following a keto diet, and I was impressed with what I was cooking, so I thought I must start a blog to share these recipes with you.
Do you have recipes for vegan and keto diets?
Yes, I have lots of vegan and keto recipes.
Some Of My Dinner Recipes
Get In Touch
Feel free to contact me if you have any questions about my recipes,
[email protected], or visit my contact page for more info.
Don't forget to subscribe to the newsletter to recipe all the latest recipes once published! You can also follow Healthy Life Trainer on Facebook, Pinterest, and Instagram!