Hi And Welcome To Healthy Life Trainer!
I'm Radwa – a professional photographer, blogger, and busy mum also, I am so passionate about food, and I want to share my knowledge with you!
I love recipe development and I'm always trying new things or improving my old recipes. I also love making recipes that are easy to follow and that use ingredients that I already have on hand. And I like recipes that are healthy and nutritious. I'm always looking for new ways to make healthy eating more enjoyable.
In my blog, I'll introduce you to the world of delicious food and help you find the perfect dish for you. So, if you love to cook but hate having to come up with new recipes all the time? Then Healthy Life Trainer is for you! I'll share recipes that are easy to make and always a hit.
Popular Recipes
Here are some of the popular recipes on Healthy Life Trainer
Food Photography
I started to learn photography 10 years ago, at first, I started with still life and nature photography then I became fond of food photography. I love food photography because it allows me to capture the beauty of food in a way that is both artful and delicious. Food photography is all about capturing the textures, colors, and flavors of food in a way that is appealing to the senses.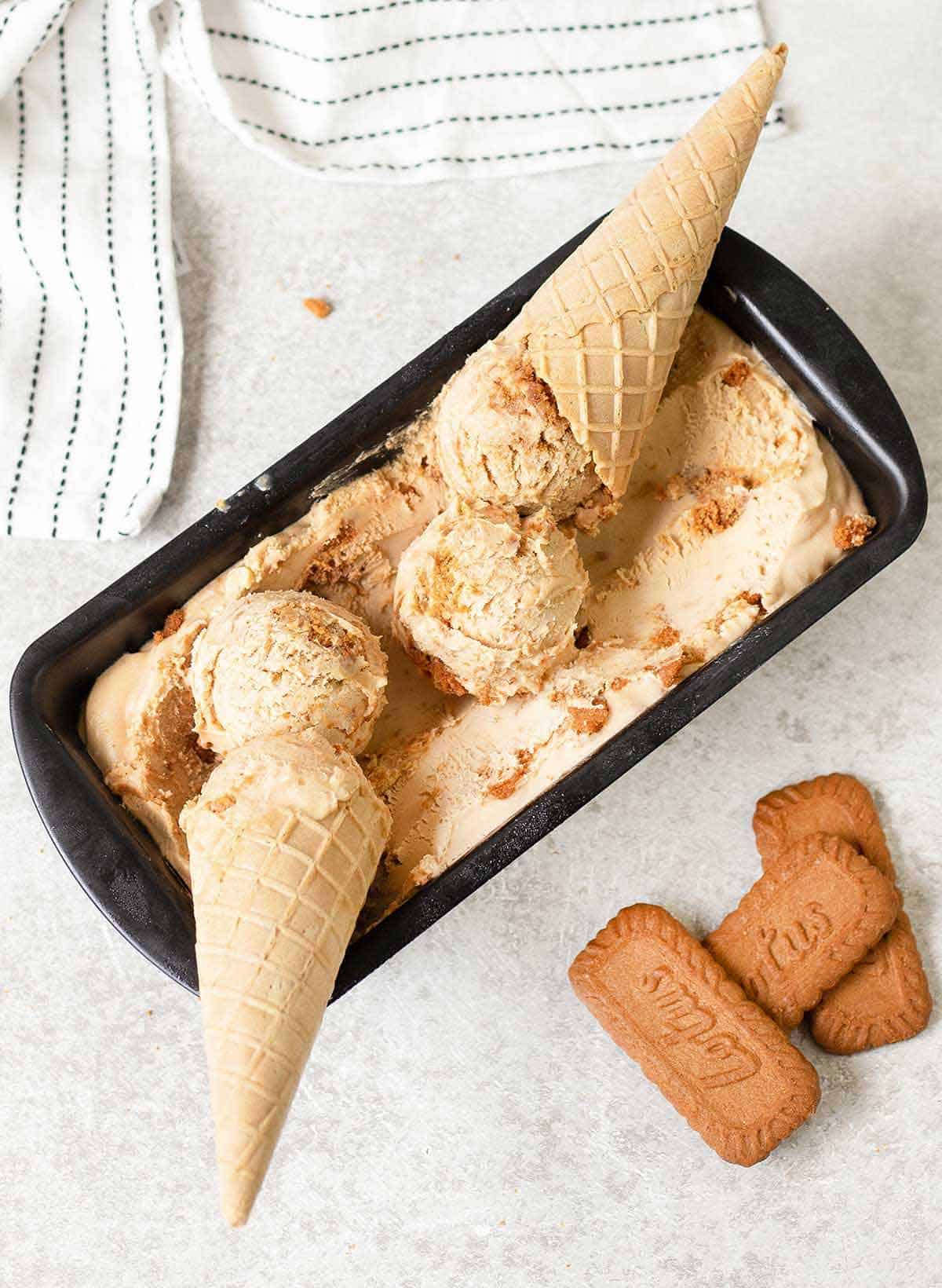 More about Me
What makes a good recipe?
In my opinion, A good recipe is one that is simple and easy to make and also delicious and has clear instructions to follow.
When did you start your blog? and why?
I started my blog in august 2019, I was following a keto diet, and I was impressed with what I was cooking, so I thought I must start a blog to share these recipes with you.
Do you have recipes for vegan and keto diets?
Yes, I have lots of vegan and keto recipes.
My Favorite Recipes
Get In Touch
Feel free to contact me if you have any questions about my recipes,
[email protected], or visit my contact page for more info.
Don't forget to subscribe to the newsletter to recipe all the latest recipes once published! You can also follow Healthy Life Trainer on Facebook, Pinterest, and Instagram!
Work With Me
I welcome PR approaches that are relevant to this blog. Please contact me [email protected], and we can chat.